Choose Your Packaging Needs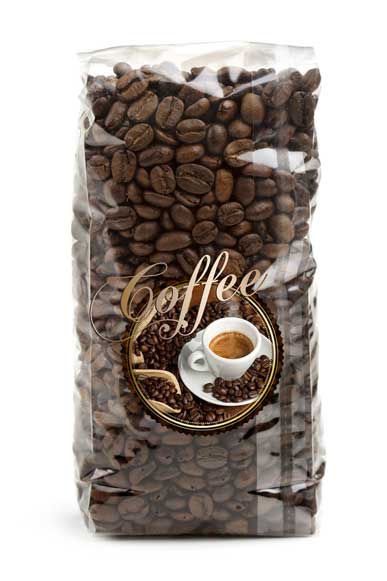 Yes, we do CUSTOM Packaging!
Custom printed plastic bags is one of our specialties. Print your company name, logo or special message on your plastic bags in 1 to 6 COLORS!
In particular, we offer LOW MINIMUMS (3,000 – 5,000 bags), fast turnaround and great prices for custom printing on selected bag types.
Food & Industrial Packaging
When you need a unique way to package your product, Flexible Packaging is here to help. For almost 30 years, we've been providing bags for all kinds of products. Whether you need food packaging or industrial packaging, we've got you covered. Our bags are backed by our guarantee, so you know that you're getting exactly what you order. Our customer service is second to none too. We know our customers are the heart of Flexible Packaging and we want to make sure they stay satisfied.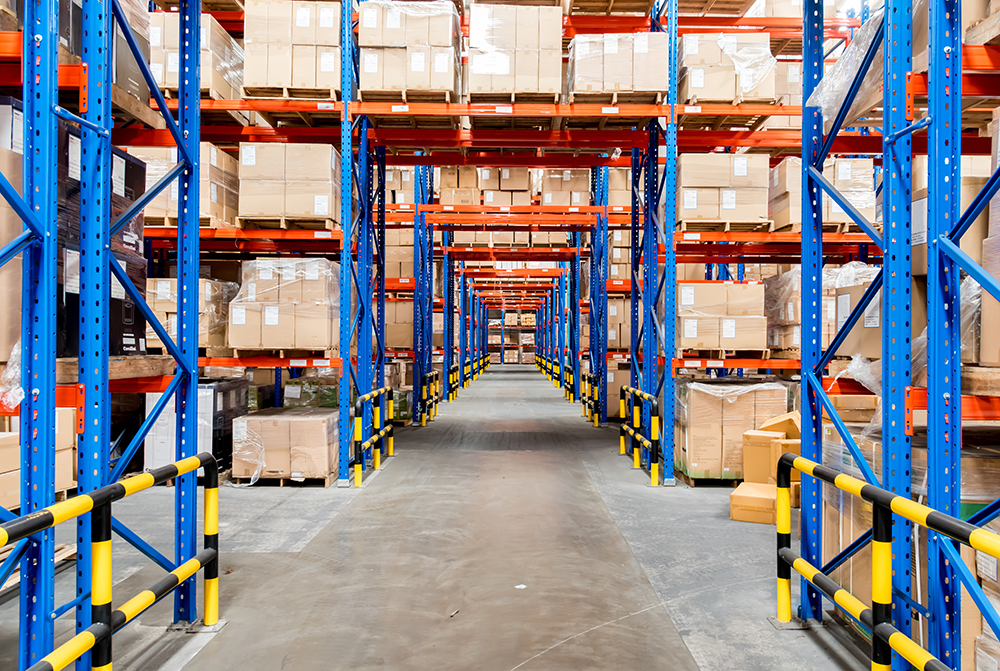 You may have a fantastic product, but if the packaging isn't right, it can affect your sales. You can also have unhappy customers if your packaging is not what is needed to keep your product free of the elements, fresh or safe overall. We have the bags your products need. Some of our popular bags include:
Our bags are available in thousands of different sizes and shapes, from pallet covers to bread bags. We can create the perfect cover or bag that will meet your exact needs and at a competitive price. We know that price is an important detail for our customers, which is why we strive to keep our prices as low as possible.
Our plastic bags are available in a multitude of sizes, shapes, closures and colors. We can also print your logo, message or other information on your bags. This will increase your brand exposure, which will help grow your business. Our food packaging bags all meet the standards set by the Food and Drug Administration and the United States Department of Agriculture. Our industrial packaging bags are available in more sizes than you can imagine and we can also create any custom size, color, shape and closure that you might need. At Flexible Packaging, we are all about ensuring our customers' satisfaction.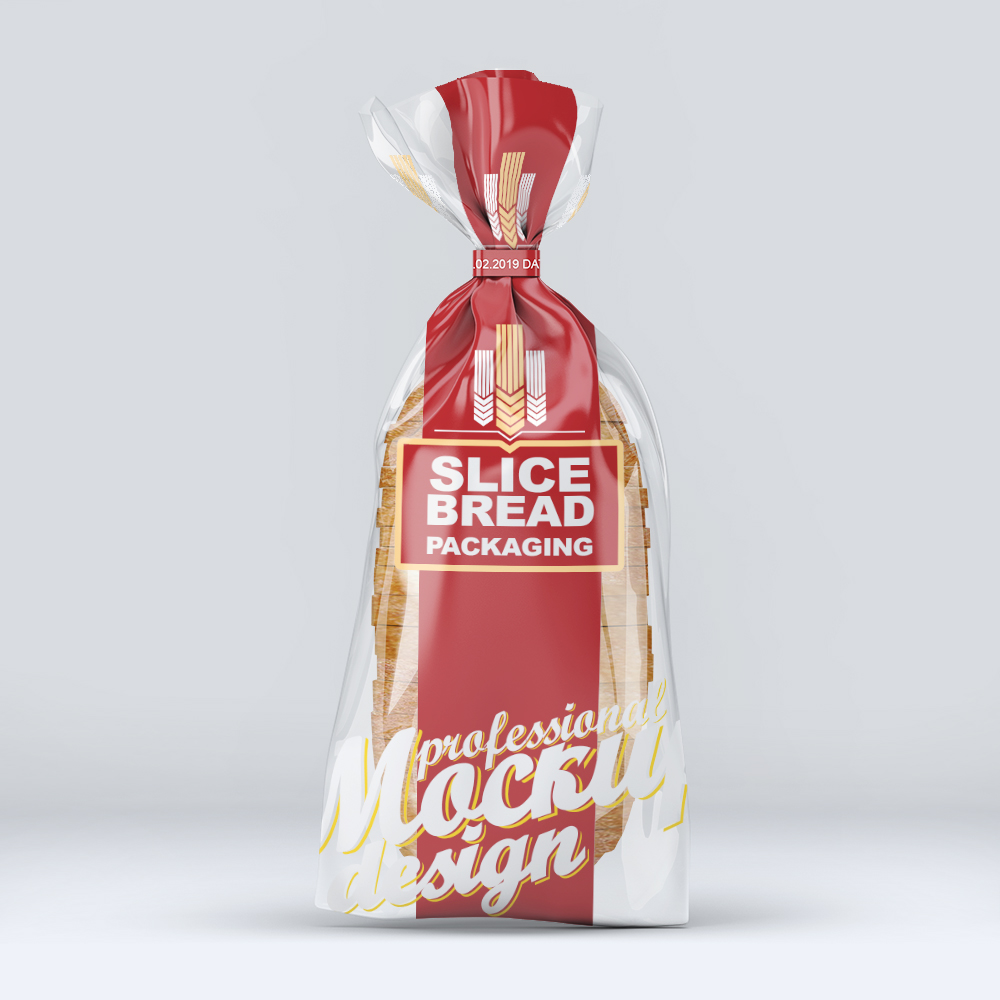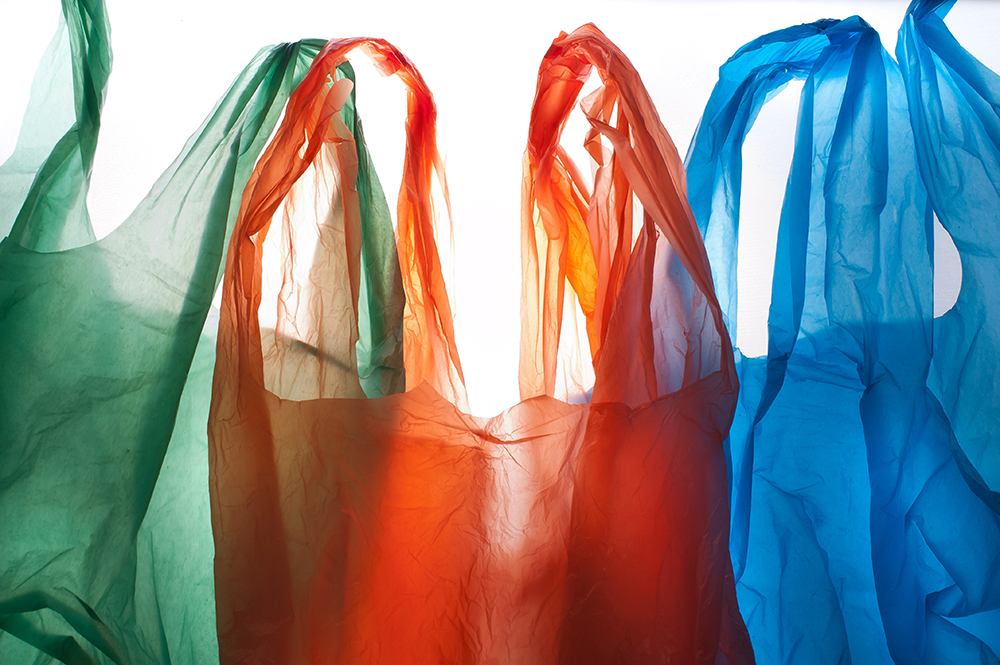 We know that you want to have a sample to look at, touch and evaluate. Simply give us a call or send us an email. After we determine what type of bag you are looking for, we'll get some free samples on the way to make sure the bags you order will meet your needs. All you need to do is give us a call at 800-353-9125 to let us know what type of product you're packaging. We can help you figure out what bag will perform as you expect and for the most competitive price. Remember from food packaging to industrial packaging and everything in between, we provide custom bag solutions worldwide!
COSC has not been cut out of the Omega Master Chronometer Certification process either. Although there had been some internal debate about the value of keeping COSC certification in the process, it was decided not to abandon the COSC certification. wdfreplica.com Thus, Omega movements are still certified as chronometers by COSC and receive their official chronometer leaflet.