Wholesale Bulk Anti Static Bags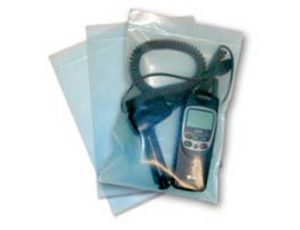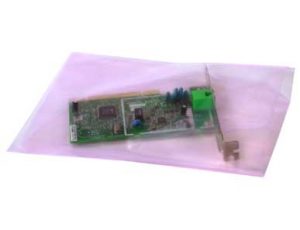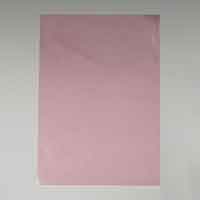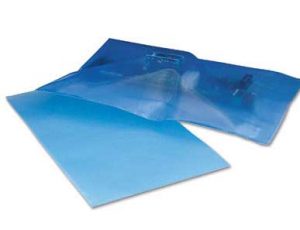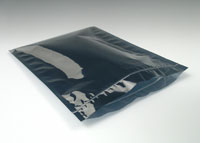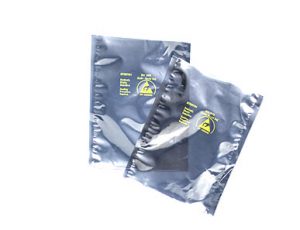 Anti Static Bags Wholesale Distributors
As one of the country's anti-static bags distributors, we know our customers' needs. We offer these particular wholesale anti-static bags, but we are also able to create custom bags for your needs.
These are generally used for electronic devices and components or computer parts. We also have metallic static shielding flat bags with imprints, which provide four layers of total anti-static protection inside and out. This is often called Faraday Cage protection. These premium static shield bags are available in 31 sizes from 2" x 6" to 24" x 30". As you can see, we are committed to providing exactly the bulk anti-static bags you need for your electronic products.
Pink Anti-Static Recloseable Bags
Flex Pack is your one-stop shop for all things related to plastic bags, packaging, and shrink wrap! We have pink anti-static tubing and flat bags that protect against static damage. All bags are transparent, wrinkle-free, and crease-resistant to keep your items safe and secure. We encourage you to browse through our many sizes and quantities, but if you have questions, don't hesitate to ask. We want to make sure that you find the right bags – there's no reason to settle!
What are the Purposes of Using Anti Static Bags?
If you are considering ordering anti-static lay flat bags, you might have questions about their features and benefits. Let's explore more about these types of bags and why you might need them for your needs.
Used to store electronics.

Anti-static reclosable bags are used for storing electronic components. Since these components are prone to damage from electrostatic discharge, they need to be stored and shipped in an anti-static bag.
Pink is the signature color.

Pink anti-static tubing is used to indicate what contents are inside. This way, if someone opens a shipment and sees the signature color, they know there is an electronic component inside.
Accurate Printing, Friendly Customer Service, and Quality Products
It's all about flexible packaging supply and plastic bags…that's all we do. You will find our service personal, friendly and focused on meeting your flexible packaging and plastic bag needs.
Give us a call or send us an email and we'll do all the rest!
We understand the importance of a quality image that will become associated with your company, as well as a durable bag for your business to use. The quality of our product is a reflection of your business, which is something you should be proud of.

Our products are made in the United States, and we stand behind the quality of our custom printed bread bags. We are confident the reputations of both our business and yours will be strengthened through our partnership together.
Each and every one of our orders is double checked for accuracy during the printing process and before shipment. We pay attention to all of our orders and immediately notify our customers of any difficulties we may experience.

While quality is extremely important to us, so is our relationship with our customers. Other custom printed bread bags distributors may not feel the same way, but our business is also about keeping you happy!
We are one of the most accurate anti-static bag distributors in the country. With an outstanding reputation for providing quality products and friendly customer service, we're sure you will be pleased with our company.
Brand your products and your business with our anti static bags. Call us today to set up an order!
Flex Pack Product Order Form
To Request an Order to be Placed, Please Fill Out Our Form Below