Custom Printed Polypropylene Bags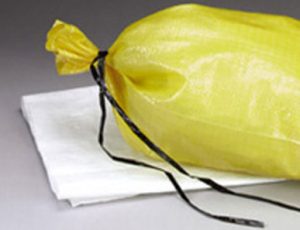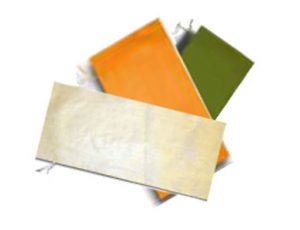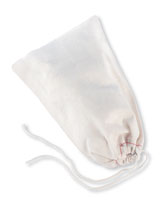 Custom Printed Polypropylene Bags
When you need strong and flexible custom polypropylene bags, put in an order with us!
We're known for supplying some of the best quality and most accurate printed polypropylene bags that wholesale distributors can offer across the country.
Our orders are accurate, our shipments are delivered on time, and our employees are some of the friendliest people you'll ever talk to in the plastics industry!
Bags like ours can be utilized for a wide variety of uses, and when you purchase an order of our custom printed polypropylene bags, it allows your business to have an even more personalized touch and opportunity to connect with your customers.
Whether you want colored or clear, large or small, lightweight or something a little more heavy duty, we've got the product that will satisfy your company's needs.
Accurate and Easy
When you buy custom polypropylene bags from us, you'll have the option of receiving accurately printed logos, slogans and other insignia that look like they came straight off your company's website! Our protocols and procedures include quality assurance checks and routines that ensure the product we send out to our customers is accurate and correct.
Our friendly and well-informed employees will help you navigate the many choices we have to help you easily come to the best choice. Do you usually get that level of exceptional customer service from other custom polypropylene bags distributors? We didn't think so.
Excellence Delivered to Your Doorstep
   

With our high quality and reliably manufactured products, you can trust you will receive what you asked for. If for whatever reason you don't, then let us know and we'll take care of it!

   

Our products are manufactured right here in the United States, at a level of quality you can trust.
Accurate Printing, Friendly Customer Service, and Quality Products
It's all about flexible packaging supply and plastic bags…that's all we do. You will find our service personal, friendly and focused on meeting your flexible packaging and plastic bag needs.
Give us a call or send us an email and we'll do all the rest!
We understand the importance of a quality image that will become associated with your company, as well as a durable bag for your business to use. The quality of our product is a reflection of your business, which is something you should be proud of.

Our products are made in the United States, and we stand behind the quality of our custom printed bread bags. We are confident the reputations of both our business and yours will be strengthened through our partnership together.
Each and every one of our orders is double checked for accuracy during the printing process and before shipment. We pay attention to all of our orders and immediately notify our customers of any difficulties we may experience.

While quality is extremely important to us, so is our relationship with our customers. Other custom printed bread bags distributors may not feel the same way, but our business is also about keeping you happy!
We have expert employees who are trained and knowledgeable about the plastics distribution industry, and we know our products.
Shop with us and let our company show you why we're the best in custom printed polypropylene bags!
Flex Pack Product Order Form
To Request an Order to be Placed, Please Fill Out Our Form Below