Flexible Packaging Supply… Plastic Bags Are Our Bag
Want to know more about us? It's all about flexible packaging supply and plastic bags…that's all we do. You will find our service personal, friendly and focused on meeting your flexible packaging and plastic bag needs. Give us a call or send us an email and we do all the rest:
Immediately ship an order from inventory

Find that special hard-to-find bag, plastic, paper or cloth

Arrange to have a custom printed bag made just for you

Custom manufacture bags to meet your unique needs

Send you samples for evaluation

Help you figure out exactly what type of bag you need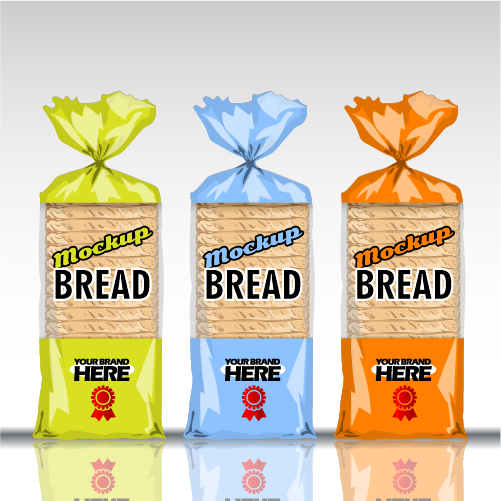 Established And Experienced In Flexible Packaging
Flexible Packaging was founded in 1987 and incorporated in 1994. Today we have hundreds of satisfied customers in the USA and worldwide. Our two owners have over 48 years of experience between them, all directly related to the flexible packaging supply and the plastic bag industry, and they love what they do. If you need professional guidance as to the best bag solution for whatever your purpose, just ask us. We will be delighted to help.
Plenty Of Plastic Bags In Inventory
Located in Houston, Texas, Flexible Packaging has over 30,000 square feet of warehouse with bags and more bags of inventory, millions in fact. And there are thousands of different sizes always in stock. Even if it is not in our stock, we can get it manufactured or source it for you FAST.
Make your purchase with any major credit card or arrange for credit terms. We're flexible.